You Can Now Book a Day Trip to France for just £25!
Photo Credit: UK Hot Deals 
Struggling for plans this summer or a special occasion but running on a budget? 
Why not travel across The Channel for a day and come back with 6 six bottles of wine? All for just £25!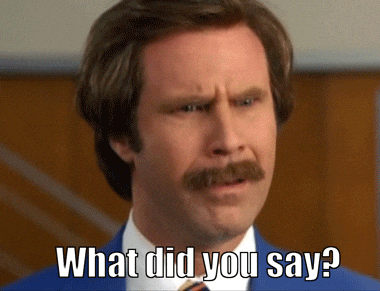 'How is this possible?' You might think. P&O Ferries have dropped a deal too good to miss. This involves travelling from Dover to Calaris for just £12.50 each way and return home with a crate of delicious French wine!
Head over to the P&O website and select your return journey from the left hand panel. Pick your car and how many passengers. (Don't forget to put same day return!)
Photo Credit: UK Hot Deals
When it appears on your screen add the promo code WINE19 (All Caps) to confirm your six bottles of wine. 
Now through the T's & C's you will see that the conditions are that you must be travelling via car or higher car and that you can only collect your wine on the outward journey to avoid any trouble. (This means you need to select a responsible designated driver!). 
Now if you're wondering what there is to do in Calaris, do not fear, we have you prepared. Here is the ultimate list of things to do in the port town to make the most of your Europeon day trip. 
Huge Reminder - This offer is only on until 28th May so make sure you book your trip now to avoid disappointment.