The Hustle Remake– Yay or nay?
We are loving the string of movie reboots that are happening at the moment, especially the ones that showcase complete gender swaps. We've had classics such as Ghostbusters, Oceans Eight and most recently, What Men Want.
Now we have been gifted with another female take over – The Hustle.
Taken from the unforgettable 1988 film Dirty Rotten Scoundrels which was arguably the greatest comedy of the decade; a story of two con men trying to settle their rivalry by betting who can swindle a young American heiress out of $50,000 first.
We see the infamous Michael Kane replaced by Anne Hathaway and Steve Martin's character taken on by comedy queen Rebel Wilson.
Keeping the plot line pretty similar, the tables are turned in the 2019 movie as men become the target of the duo's cons.
From the get-go, Rebel Wilson does her thing stupendously playing the role of the abrasive Penny, the indisputable con student, with her effortless approach to slapstick comedy and one liner's.
The film however takes a dive south when we are introduced to Anne Hathaway's character, Josephine. Playing what appears to be a wealthy English con artist with a French name, holding down a French residence, the flick suddenly transitions from comedy to farcical.
If hearing Hathaway's pitiful attempt at an English accent wasn't enough, we are presented with an even shoddier German one!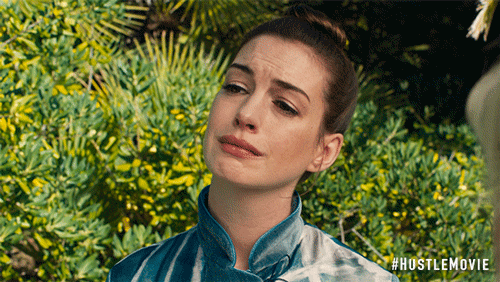 A tragic display of overly stereotypical English mannerisms which quite frankly insults Michael Kane's iconic performance and with an almost robotic demonstration of a 'posh' English women, completely distracts the audience from the absurd yet clever storyline.
Rebel Wilson luckily saves the day and carries enough humour for the both of them and hits the nail on the head when her character of Penny exclaims "Mary Poppins called, she wants her voice back."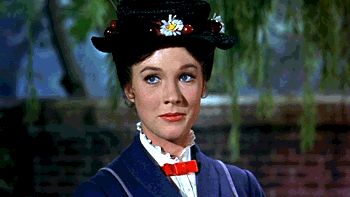 It looks like MGM may have made a boo-boo when casting Anne Hathaway in a 'funny' role as she has quite clearly shown that her comedy days are over.
Nevertheless, don't let the 1* star rating put you off going to watch the film. Hathaway's one-dimensional acting aside, it's always great to see a film where women team together to get their own back on men who think of women as ditsy toys. Taking the stereotype to their advantage, the duo not only get rich but teach men a lesson in such witty and ruthless ways.
Despite comedy setbacks, the film has already succeeded at the box office; having raked over $30 Million in its first weekend.
Let us know your thoughts on the reboot! Comment in the box below or on Facebook!