Kopparberg releases Strawberry and Lime Pink Gin, Ready for Summer !
Just when you thought pink gin couldn't get any better !
Kopparberg have ticked off all the boxes when it comes to the ultimate beer garden drink.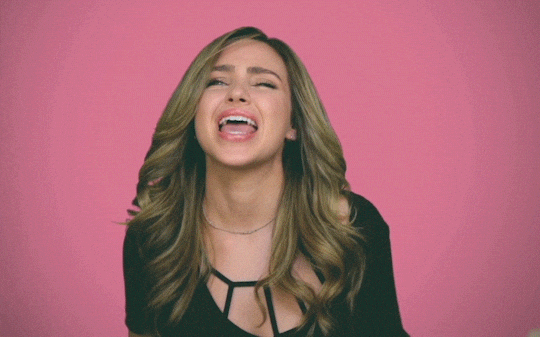 A strawberry and lime pink gin has been released by Kopparberg and if it's anything like the cider then summer cannot come quick enough!
Rob Salvesen, from Kopparberg, stated: 'We are extremely excited to be bringing our new Premium Gin to the UK'.
The first to receive the delicious drink will be over 700 Greene king pubs across the UK and just a few weeks later, it will be made available to the public in local supermarkets - according to The Mirror. 
Asda and Morrisons are confirmed to stock the new Kopparberg drink from May 22nd, setting the price at £22 for a 70cl bottle.